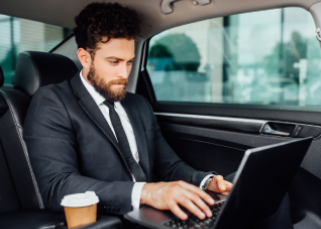 The Reasons that Corporate Transportation Service is Your Best Value
Getting around the Tri-State area can be frustrating at times and when you are trying to concentrate on your next meeting, it just starts to pile on.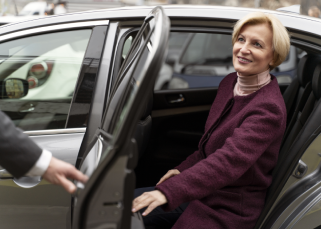 Planning a NY Wine Tour Limo
Planning a wine tour limo is one of the best ways to get out and break away from the everyday routine. Long Island is home to a vast amount of fine wineries.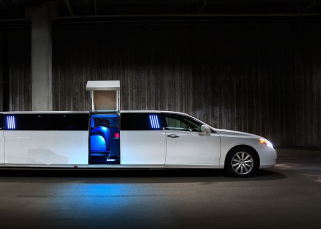 What to Expect From a Full Service Limo Company
Hiring a limo service company should come with all of the amenities expected and you should not have to pay for services not needed.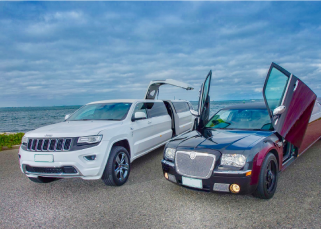 Choosing the Right Limo for Your Event
Everything is already set for your night out. All of the plans have been set out. How will everybody get to the event. Choosing the right limo transportation is key.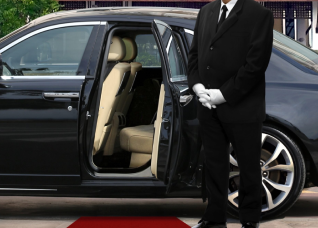 Things to Consider when Hiring a Limo Service Company
The main things you look for in a limo rental service is a clean, safe, comfortable ride coupled with a luxury service. There are some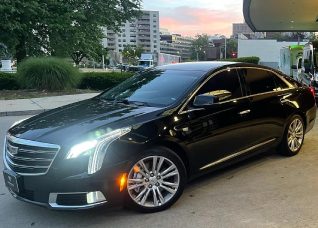 Why Town Car Service is Better than a Cab
Taxis get a lot of use and wear and tear, sometimes with little to no maintenance schedule. With rideshare services, it can be a very mixed bag.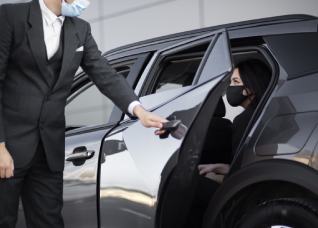 Why Choosing a Limo Service is Best for Airport Trips
Trips to and from the airport can be somewhat stressful. This is true even if it is for pleasure. Booking a cab or even getting a friend to get you…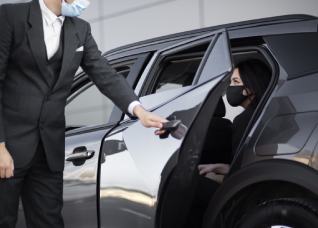 Why a Car Service is Best for Airport Transportation is Best for You
When it comes to airport transportation, almost everyone needs a ride. Taxis, Ubers, airport shuttles and other metho…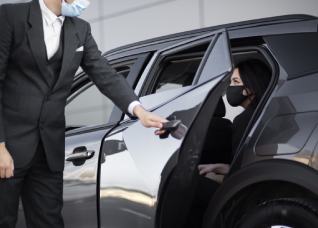 What Makes a Great Limo Car Service
When you are looking to hire a limo or car service there are some things to take into consideration. There are certain factors to think about when you want a safe,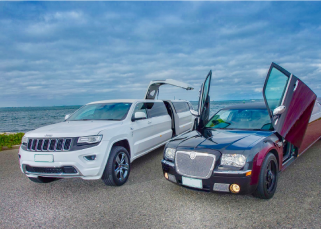 Tri-state Limousine and Car Service
Getting around the tri-state area can be tricky when you have other things on your mind. In many cases, you are better off hiring a limousine or a car service