Wedding Limo Transportation
There are a lot of things to be concerned about when planning a wedding, transportation should not be an issue.
Wedding Transportation
When you break down a wedding it is not all that complicated, it just need to be broken down into parts. Venue, flowers, caterer, transportation, etc. can be helped by the proper individuals. In transportation, we have you covered.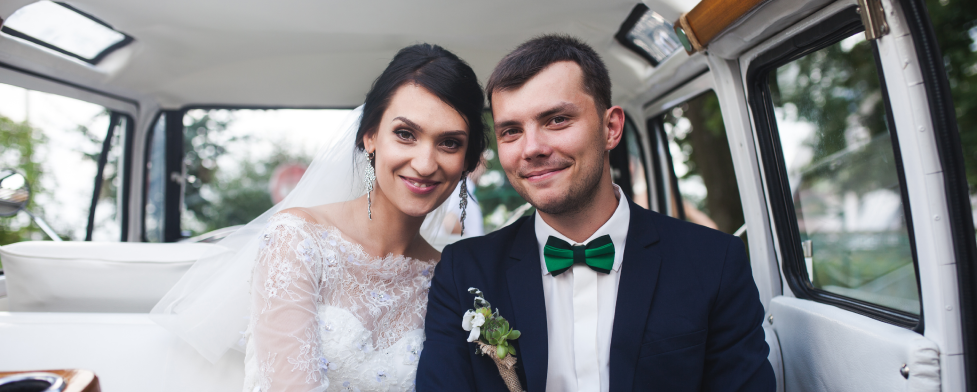 Picking the Right Transportation
First you need to think who is going to use the transports. Is it just the bride, the bridesmaids or a group for a special event? See if the company is able to handle your needs with what is in their fleet (we have over 180 different types of vehicles).
Our Fleet
By having such a large fleet, we are able to provide you with service no matter the level of quantity of people in the group. All of our vehicles go through regular safety and mechanical inspection to ensure your safety.
Safety
On this special day you want to be assured about safety for you and your guests. The last thing you need to worry about is traffic and dealing with other drivers. All our drivers pass the eligibility criteria after taking an intense defense driving course and going through background and drug tests.