Greenwich Limo and Car Service
Hiring a car or limo service in Greenwich can save a lot of headaches no matter your destination.
An Exclusive 20% Discount On The First Trip
Greenwich Limo Service
Getting around Greenwich is much easier and more comfortable when hiring a limo or town car service. Hiring a professional driver saves you time and money while you are in capable hands
Professionalism
A professional driver not only treats their clients with courtesy but also reserves their privacy. Having a driving service will give you the professionalism you deserve during transport.
Our Drivers
All of our drivers go through thorough background checks and extensive defensive driving techniques. Combined with drug tests, we only hire the most responsible drivers in all of Greenwich. This ensures a safe trip no matter your destination.
Corporate Services
Our corporate services can assure you will arrive on time and in style. Hiring a driver will give you time to focus on your presentation to cover anything that might have been passed up along the way. Leaving the driving in the hands of a professional helps you to be relaxed when you arrive.
Airport Transportation
Travelling can be hectic. It doesn't matter if it is for business or leisure. Arriving at the airport on time is crucial to not miss your flight. The same applies to being picked up at the airport. Peraltas Elite Limousine keeps track of your departure and arrival times and is always in contact with you so that everything runs smoothly.
Taking a limo is a safe way for you to travel. With our trusted driver you will be treated with respect and courtesy. Peraltas Elite Limousine has over a decade of providing luxury transport services, you will be assured of the finest transport. Call or contact us and you can find out that traveling in a luxury limo is not money-draining and is more affordable than you think. We get you to your destination on time and in style.

Your Safety – Our Priority
Our private car services in Greenwich include the drivers wearing masks at all times and strict sanitization protocols.
before and after your reservation so that you can ride safely and royally.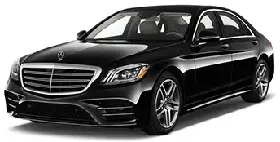 Seats up to 4 passengers

Air Condition: Dual Zone

Wi-Fi available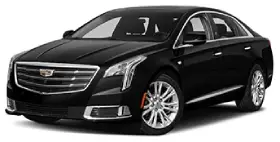 Seats up to 3-4 passengers

Leather interior

Wi-Fi available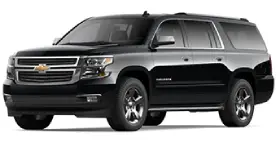 Seats up to 3-6 passengers

Leather interior

Wi-Fi available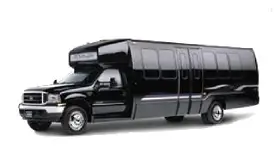 Seats up to 24 passengers
Seats up to 24 passengers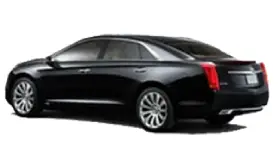 Seats up to 3-4 passengers

Leather interior

Wi-Fi available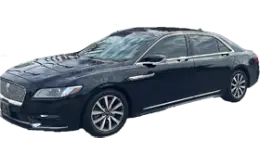 Seats up to 3-4 passengers

Leather interior

Wi-Fi available