New York Limousine and Town Car Service
New York is a bustling city and getting around is easier when you hire a limo or town car service. There are many reasons to hire a professional driver to move you around
An Exclusive 20% Discount On The First Trip
WELCOME TO PERALTA'S ELITE LIMOUSINE L.L.C.

Corporate Limo Services
When it comes time to get to the presentation, you should not have to be worried about being on time. Having a chauffeured driver to get you there allows you to concentrate on your meeting. Someone else will get you there while you can concentrate on what you have to do.
Outings
Whether you are just looking for some sightseeing or even a night on the town, we have you covered. Getting from here to there and back is no problem.
Airport Car Service
Our airport service will make sure you arrive on time. When it comes to pickups, we ensure that we will be there. Constantly checking on arrival times is a must and we are always in communication. There is always accommodation no matter the size of the group.
Our Fleet
Our fleet consists of a wide variety of vehicles that can accommodate almost any size group. Everything from town cars to luxury SUVs to party busses, we will make sure you get to your destination safely.
Safety
Our drivers go through a rigorous training process along with defensive driving training. They are also subjected to background checks and drug tests. All of our vehicles go through regular inspection checks and maintenance. This way you have assured a safe and secure ride to whatever your destination is.
Taking a limo is a safe way for you to travel. With our trusted driver you will be treated with respect and courtesy. With over a decade in providing luxury transport services, you will be assured in the finest transport in New York and surrounding areas.. Call or contact us and you can find out that traveling in a luxury limo is not money-draining and is more affordable than you think.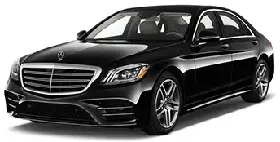 Seats up to 4 passengers

Air Condition: Dual Zone

Wi-Fi available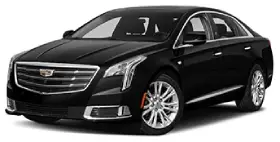 Seats up to 3-4 passengers

Leather interior

Wi-Fi available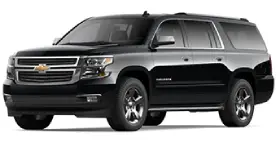 Seats up to 3-6 passengers

Leather interior

Wi-Fi available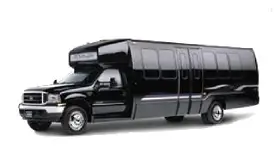 Seats up to 24 passengers
Seats up to 24 passengers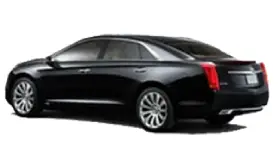 Seats up to 3-4 passengers

Leather interior

Wi-Fi available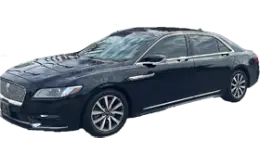 Seats up to 3-4 passengers

Leather interior

Wi-Fi available