Connecticut Limo and Car Service
When you need to get around in Connecticut, one of the best things to do is hire a car service. Having someone that is familiar with the area and traffic patterns will ensure you a perfect trip.
WELCOME TO PERALTA'S ELITE LIMOUSINE L.L.C.
Our Fleet
Our expansive fleet can accommodate most any size group. We offer every thing from personalized executive service to larger groups on sightseeing and other trips. All of our fleet goes through extensive maintenance protocols. Our well kept luxury vehicles guarantee a safe ride.
Our Drivers
All of our drivers are professionally trained in defensive driving and go through extensive background checks. Along with the training, we only hire courteous drivers that can accommodate almost any need you have.
We offer a variety of services including:
And Much More
Corporate Transportation
Hiring a corporate transportation service in Connecuit will give you confidence you will arrive on time. It will also give you a chance to double check everything you need for your meeting while your driver takes care of the rest.
Airport Transportation
Airport transportation services guarantee you will arrive on time or get picked up as soon as you land. Our drivers are in constant contact with you upon arrival. This way all you need to do is get home and relax.
Taking a limo is the safe way for you to travel. With our trusted driver you will be treated with respect and courtesy. With over a decade in providing luxury transport services, you will be assured in the finest transport. Call or contact us and you can find out that traveling in a luxury limo is not money draining and is more affordable than you think. We get you to your destination on time and in style.

Your Safety – Our Priority
Our private car services in Greenwich include the drivers wearing masks at all times and strict sanitization protocols.
before and after your reservation so that you can ride safely and royally.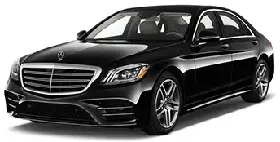 Seats up to 4 passengers

Air Condition: Dual Zone

Wi-Fi available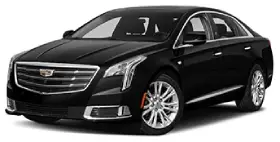 Seats up to 3-4 passengers

Leather interior

Wi-Fi available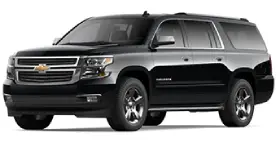 Seats up to 3-6 passengers

Leather interior

Wi-Fi available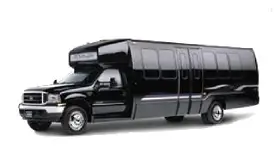 Seats up to 24 passengers
Seats up to 24 passengers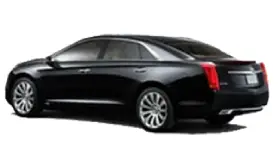 Seats up to 3-4 passengers

Leather interior

Wi-Fi available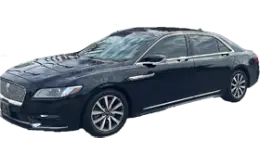 Seats up to 3-4 passengers

Leather interior

Wi-Fi available
Andover
Ansonia
Ashford
Avon
Barkhamsted
Beacon Falls
Berlin
Bethany
Bethel
Bethlehem
Bloomfield
Bolton
Bozrah
Branford
Bridgewater
Bristol
Brookfield
Brooklyn
Burlington
Canaan
Canterbury
Canton
Chaplin
Cheshire
Chester
Clinton
Colchester
Colebrook
Columbia
Cornwall
Coventry
Cromwell
Danbury
Darien
Deep River
Derby
Durham
East Granby
East Haddam
East Hampton
East Hartford
East Haven
East Lyme
East Windsor
Eastford
Easton
Ellington
Enfield
Essex
Fairfield
Farmington
Franklin
Glastonbury
Goshen
Granby
Griswold
Groton
Guilford
Haddam
Hamden
Hampton
Hartford
Hartland
Harwinton
Hebron
Kent
Killingly
Killingworth
Lebanon
Ledyard
Lisbon
Litchfield
Lyme
Madison
Manchester
Mansfield
Marlborough
Meriden
Middlebury
Middlefield
Middletown
Milford
Monroe
Montville
Morris
Naugatuck
New Britain
New Canaan
New Fairfield
New Hartford
New London
New Milford
Newington
Newtown
Norfolk
North Branford
North Canaan
North Haven
North Stonington
Norwalk
Norwich
Old Lyme
Old Saybrook
Orange
Oxford
Plainfield
Plainville
Plymouth
Pomfret
Portland
Preston
Prospect
Putnam
Redding
Ridgefield
Rocky Hill
Roxbury
Salem
Salisbury
Scotland
Seymour
Sharon
Shelton
Sherman
Simsbury
Somers
South Windsor
Southbury
Southington
Sprague
Stafford
Sterling
Stonington
Stratford
Suffield
Thomaston
Thompson
Tolland
Torrington
Trumbull
Union
Vernon
Voluntown
Wallingford
Warren
Washington
Waterbury
Waterford
Watertown
West Hartford
West Haven
Westbrook
Weston
Westport
Wethersfield
Willington
Wilton
Winchester
Windham
Windsor
Windsor Locks
Wolcott
Woodbridge
Woodbury
Woodstock