New Haven Limosuine  Service
Renting a limo/car service is the best way to get yourself around town safely.
An Exclusive 20% Discount On The First Trip
WELCOME TO PERALTA'S ELITE LIMOUSINE L.L.C.

New Haven Limo Rental Service
Renting a limo or hiring a town car service in New Haven has many benefits. Getting around the city can be tricky sometimes, especially if you are not familiar with the area. Hiring a driver is not as expensive as most people think.
Business Meetings
That last thing you need to worry about before a big meeting is being on time and if you are prepared. Hiring a driving service not only impresses on your arrival, it also gives you more time to prepare.
Peralta's Elite Limousine
We provide a variety of transportation services for our clients. Being able to accommodate most any size group, which means you don't need to shop around the find the right driver service. Some of the services we offer are:
All Around Sightseeing
Any Other Transportation Needs
Our Fleet
We have everything from town cars to full size party busses and everything in between. All of our vehicles go through regular inspections so they stay in the utmost condition. This ensures you that your vehicle will arrive in pristine condition.
Our Drivers
Our drivers go through a rigorous training process along with defensive driving training. They are also subjected to background checks and drug tests. This way you are assured a safe and secure ride to whatever your destination is.
Taking a limo is the safe way for you to travel. With our trusted driver you will be treated with respect and courtesy. With over a decade in providing luxury transport services, you will be assured in the finest transport. Call or contact us and you can find out that traveling in a luxury limo is not money draining and is more affordable than you think. We get you to your destination on time and in style.

Your Safety – Our Priority
Our private car services in Bridgeport include the drivers wearing masks at all times and strict sanitization protocols.
before and after your reservation so that you can ride safely and royally.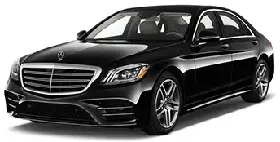 Seats up to 4 passengers

Air Condition: Dual Zone

Wi-Fi available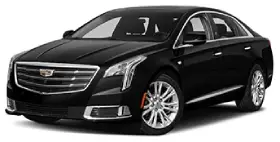 Seats up to 3-4 passengers

Leather interior

Wi-Fi available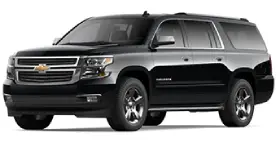 Seats up to 3-6 passengers

Leather interior

Wi-Fi available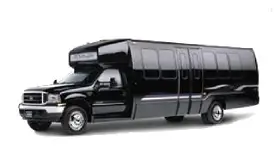 Seats up to 24 passengers
Seats up to 24 passengers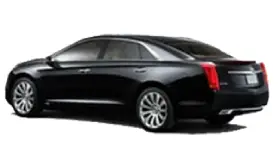 Seats up to 3-4 passengers

Leather interior

Wi-Fi available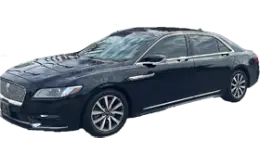 Seats up to 3-4 passengers

Leather interior

Wi-Fi available