Stamford Limousine  Service
Getting around Stamford in a limo or car service is easier and more luxurious than you think.
An Exclusive 20% Discount On The First Trip
WELCOME TO PERALTA'S ELITE LIMOUSINE L.L.C.

Stamford Limousine Service
Getting areoud Stamford can be somewhat tricky especially if you are not from the area. Hiring a car service to move about is one of the best ways to go. Even if you are from Stamford, moving around is much easier with a chauffeured driver.
Safe and Secure
Hiring a professional driver is the best way to get around. Chaufferers go through extensive training and background checks. They also plan your trip ahead of time. This includes not just the best route, but also they best way to avoid traffic depending on the time and route to get to your destination.
Cost Effective
Hiring a professional driver around Stamford is much easier than trying to hail a cab or getting a ride share. A professional car service will always be on time and make sure you arrive on time. Most often than not, car service is cheaper than a day-to-day cab ride. There is always a vehicle within budget for your transportation needs.
Worktime
Hiring a car service for your next meeting will give you time to prepare. You can sit back and go over all of your notes while the driver takes care of everything else. Knowing you will be arriving on time and in style, you will have more confidence when you arrive. Plus, making a great entrance will boost the respect they will give you.
Our Fleet
Our fleet consists of well-kept and maintained first class luxury vehicles. Our strict maintenance protocols assure you there will be no problems along the way. We only operate the most elite vehicles. Our wide variety of vehicles can accommodate everything from just one passenger to a whole large group on any trip.
With over a decade in providing luxury transport services, you will be assured in the finest transport to your destination. Call or contact us and you can find out that traveling in a luxury limo in Stamford is not money draining and is more affordable than you think. Peraltas Elite Limousine can assure you of not only a safe ride around the windy city, but also a professional service altogether.

Your Safety – Our Priority
Our private car services in Bridgeport include the drivers wearing masks at all times and strict sanitization protocols.
before and after your reservation so that you can ride safely and royally.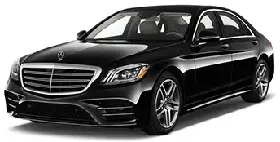 Seats up to 4 passengers

Air Condition: Dual Zone

Wi-Fi available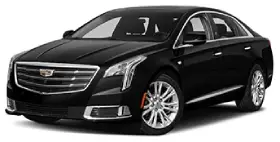 Seats up to 3-4 passengers

Leather interior

Wi-Fi available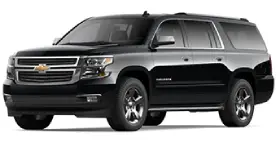 Seats up to 3-6 passengers

Leather interior

Wi-Fi available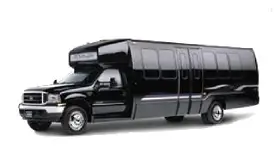 Seats up to 24 passengers
Seats up to 24 passengers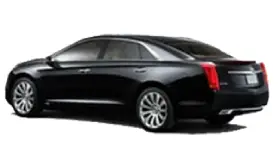 Seats up to 3-4 passengers

Leather interior

Wi-Fi available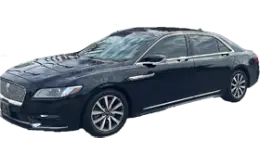 Seats up to 3-4 passengers

Leather interior

Wi-Fi available