Tri-state Limousine and Car Service
Getting around the tri-state area can be tricky when you have other things on your mind. In many cases, you are better off hiring a limousine or a car service to get you where you need to be.
An Exclusive 20% Discount On The First Trip
WELCOME TO PERALTA'S ELITE LIMOUSINE L.L.C.

Our Services
We can cover almost any type of ground transportation service. This includes almost any size group to match. Some of the events we cover:
Weddings

Corporate Transportation

Airport Transport

Sporting Events

Sightseeing Tours

And Anything Else You Need
Corporate Drivers
When attending a corporate event or meeting, the last thing you need is to be late for your meeting. Peraltas Elite Limo will ensure you arrive on time and in style. As an added bonus, you can focus on preparing for your meeting while the driver takes care of the rest.
Our Fleet
Our expansive fleet allows us to give luxury rides to individuals attending corporate events to groups attending something at a larger venue. Our fleet will get you to your destination safe and on time. This is due to our regular inspections ensuring all of our vehicles are in tip-top shape.
Our Drivers
Rigorous defensive driving training ensures that our drivers are well trained for any situation. Background checks and drug test will show you their professionalism while on the job. Our drivers are the most courteous and professional out there.
Taking a limo is a safe way for you to travel. With our trusted driver you will be treated with respect and courtesy. Peraltas Elite Limousine has over a decade of providing luxury transport services, you will be assured of the finest transport. Call or contact us and you can find out that traveling in a luxury limo is not money-draining and is more affordable than you think. We get you to your destination on time and in style.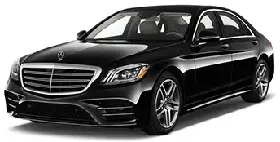 Seats up to 4 passengers

Air Condition: Dual Zone

Wi-Fi available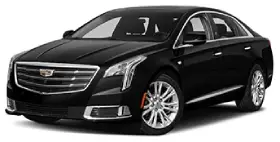 Seats up to 3-4 passengers

Leather interior

Wi-Fi available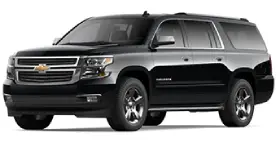 Seats up to 3-6 passengers

Leather interior

Wi-Fi available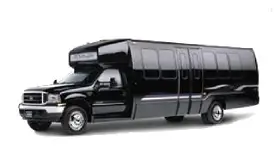 Seats up to 24 passengers
Seats up to 24 passengers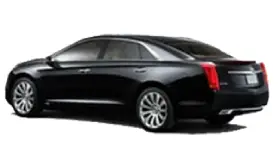 Seats up to 3-4 passengers

Leather interior

Wi-Fi available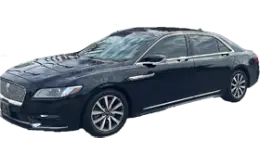 Seats up to 3-4 passengers

Leather interior

Wi-Fi available